Quality Service, Affordable Price, Nambawan Support


WanTok Vanuatu introduced the first 4G LTE service provider in Vanuatu and is continually working to stay ahead of the curve, enlisting advanced technologies to fully serve its customer bases' primary use communication service requirements. WanTok provides wireless broadband capacity, reliable and fast cloud hosting services, managed network services, as well as a comprehensive host of additional communications services.
The WanTok system or wantokism is derived from the Solomons Pijin term for 'one talk', meaning from the same language, and implies giving preference to kin in the expectation of a series of reciprocal obligations being fulfilled.
Internet based communication is connecting people from every continent and corner of the planet and WanTok takes great pride in joining people, whether friends, family, or business partners, through the dialect of the modern digital world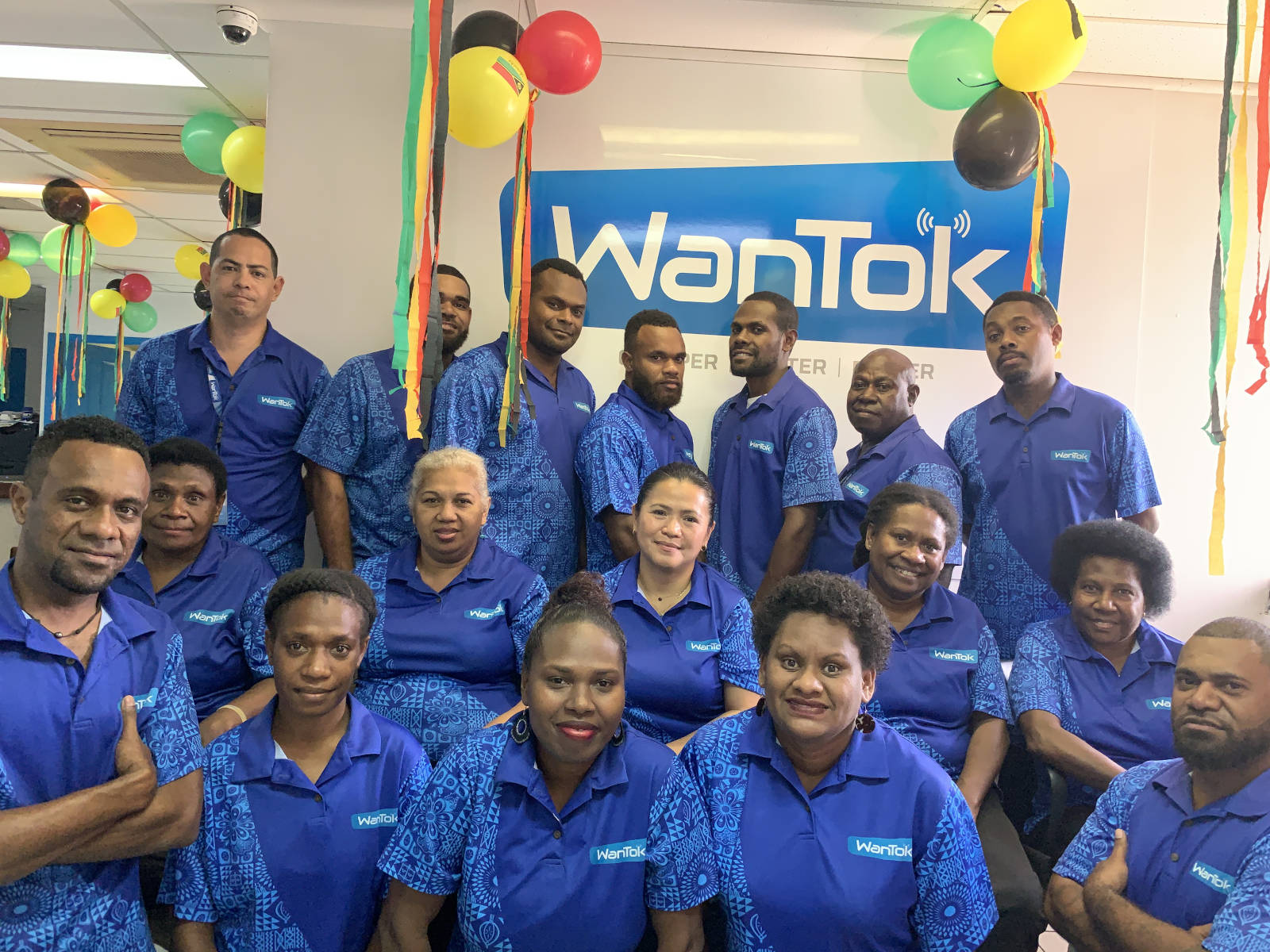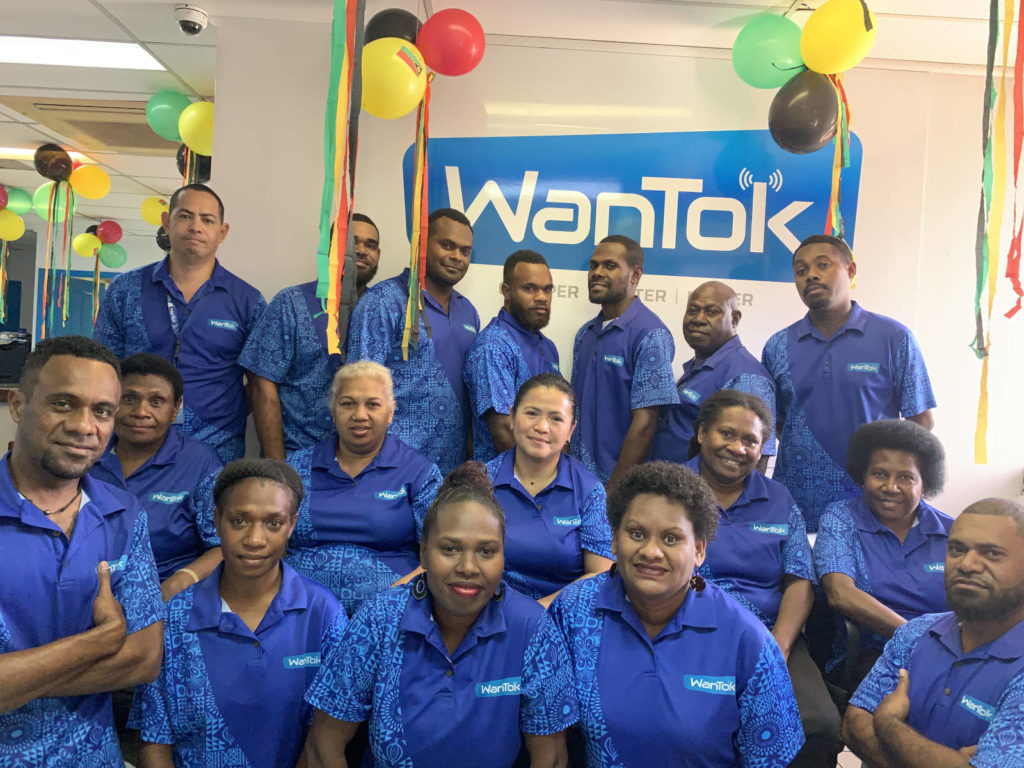 We hope to maintain and continuously improve our high level of quality services so that we can be the best, most reliable, affordable  and preferred Internet service provider in Vanuatu.
We want to surpass the needs and expectations of all our customers by providing reliable Internet, Hosting, Web development and tailored business services with readily available customer support.
Customer-oriented commitment
High Quality Services
Simplicity, Reliability & Affordability
Innovation
State-of-the-art but cost effective technologies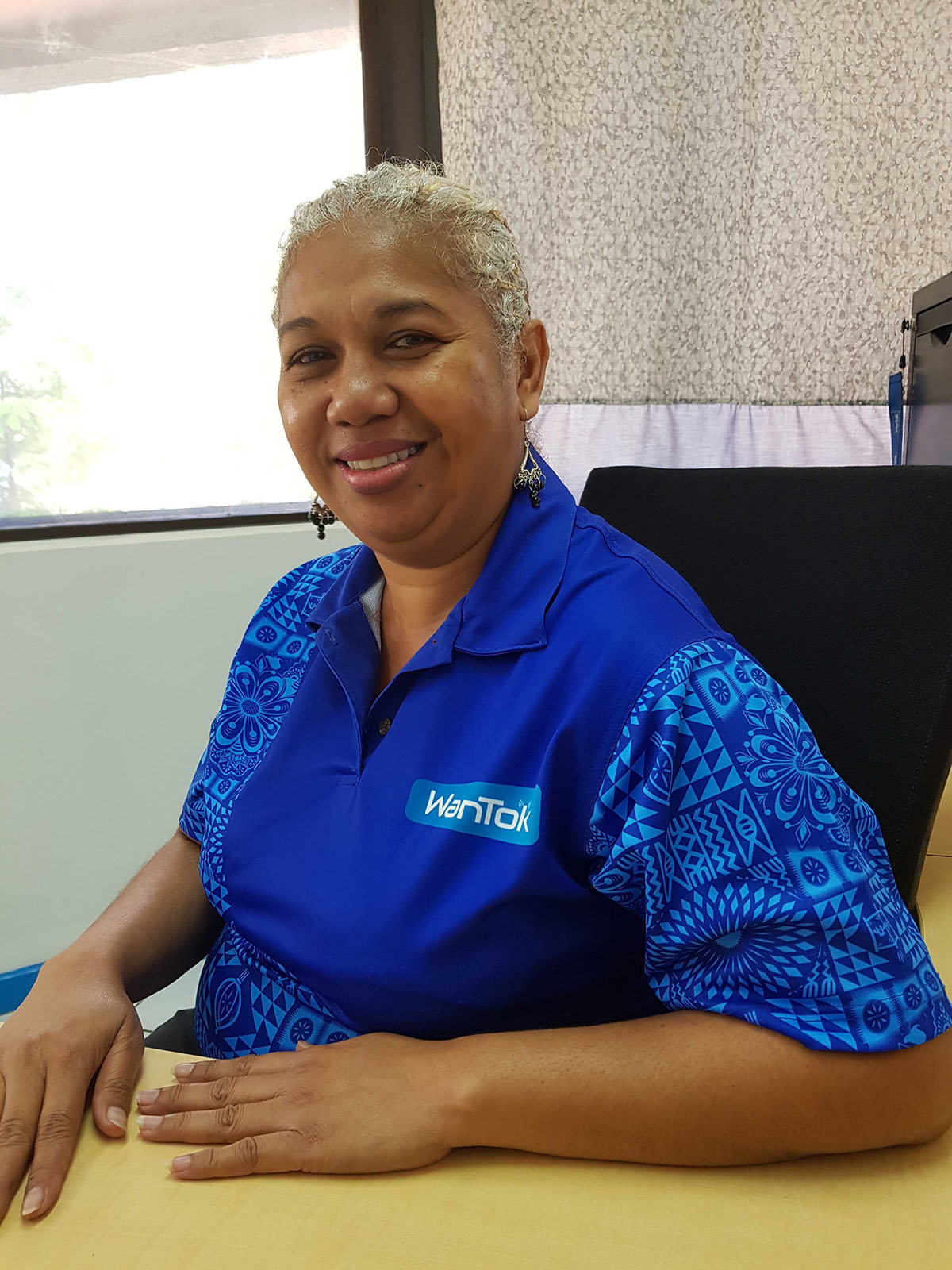 Michelle Abbock
HR, Admin & Finance Manager
Michelle has vast experience in sales, retail and accounts. Michelle has previously worked for Besa Club, MMI Boutique, Paris Shopping and Patec Ltd. After gaining 24 years of work experience, Michelle is now in the leading role as the HR, Admin & Finance Manager for WanTok Network Ltd.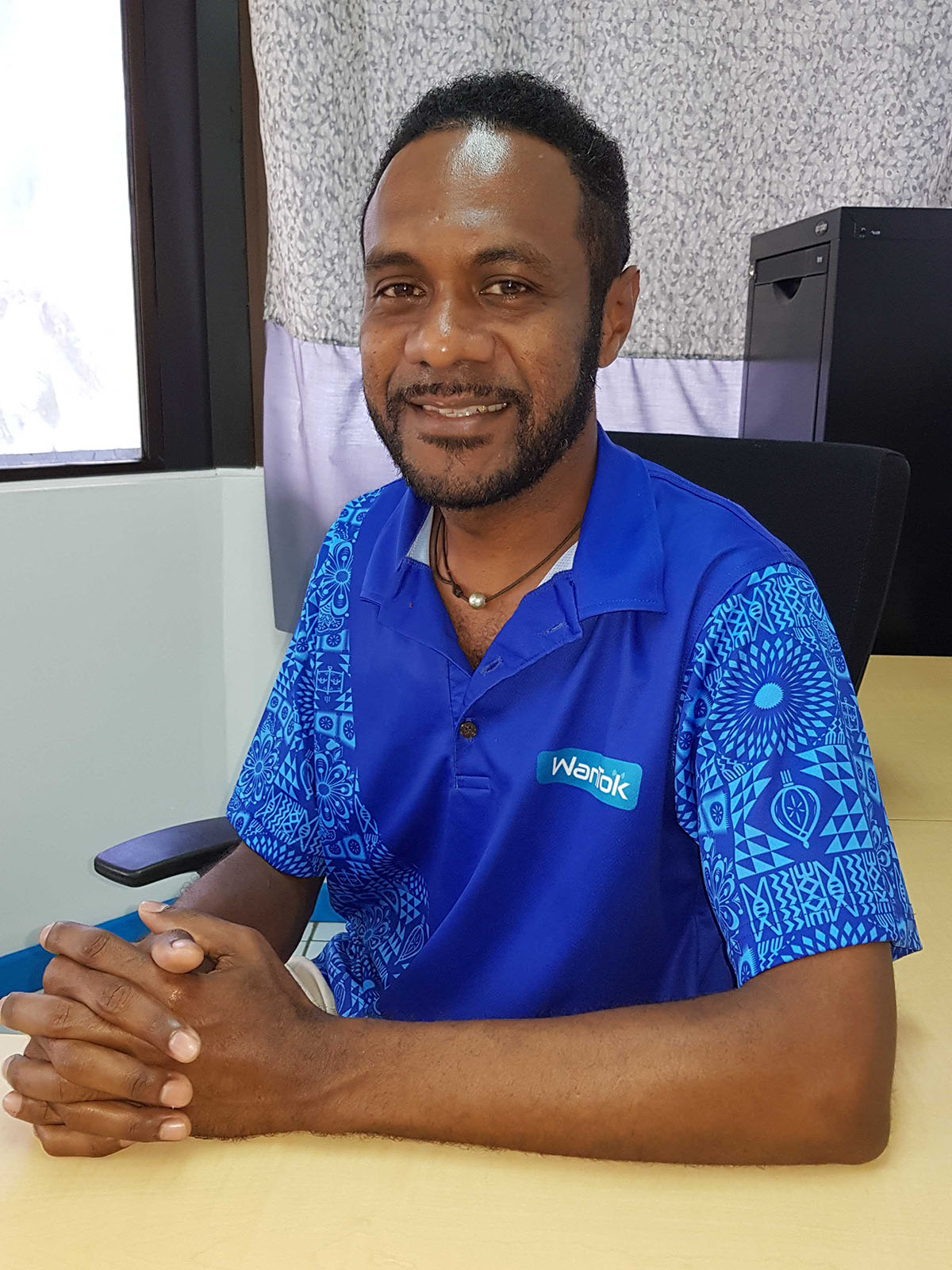 Roderick Aiong
Commercial Team Leader
Roderick or Chief as we know him, drives commercial ins and out of WanTok. Roderick has previously worked for Digicel (Vanuatu) Ltd for 5 years gaining experience in Customer Care and Sales & Marketing. Roderick further extended his career into the banking industry with Westpac (Vanuatu) Bank Ltd for 3 years before joining WanTok Network Ltd in 2017.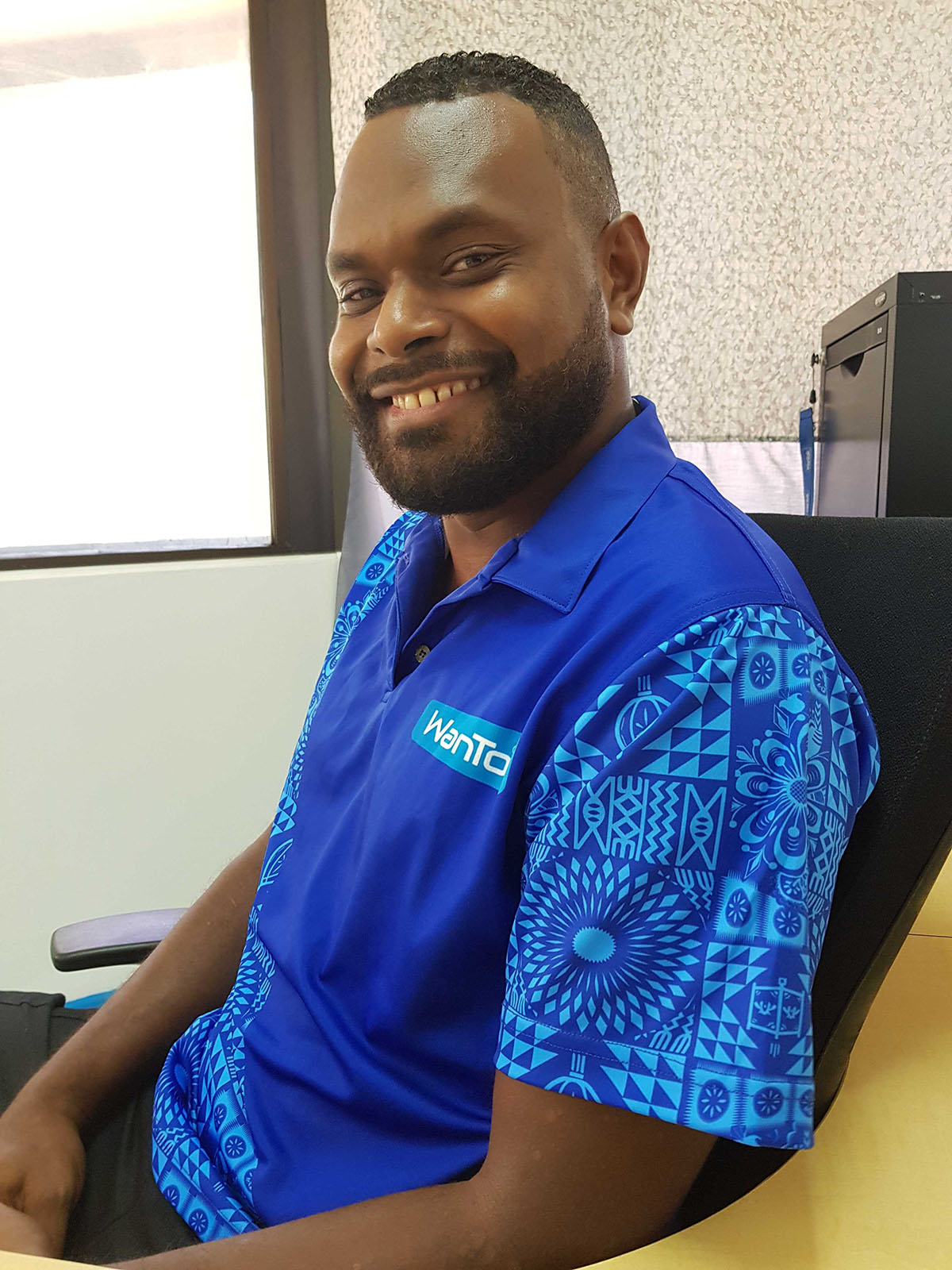 Alfred George
IP/IT Team Leader
Alfred, the IT Guru within the team, brings with him vast experience in IT Support and engineering, previously worked for Digicel (Vanuatu) Ltd for 5 years in Customer Care and IT Support before moving to Computer World and CNS as their network engineer and senior tech.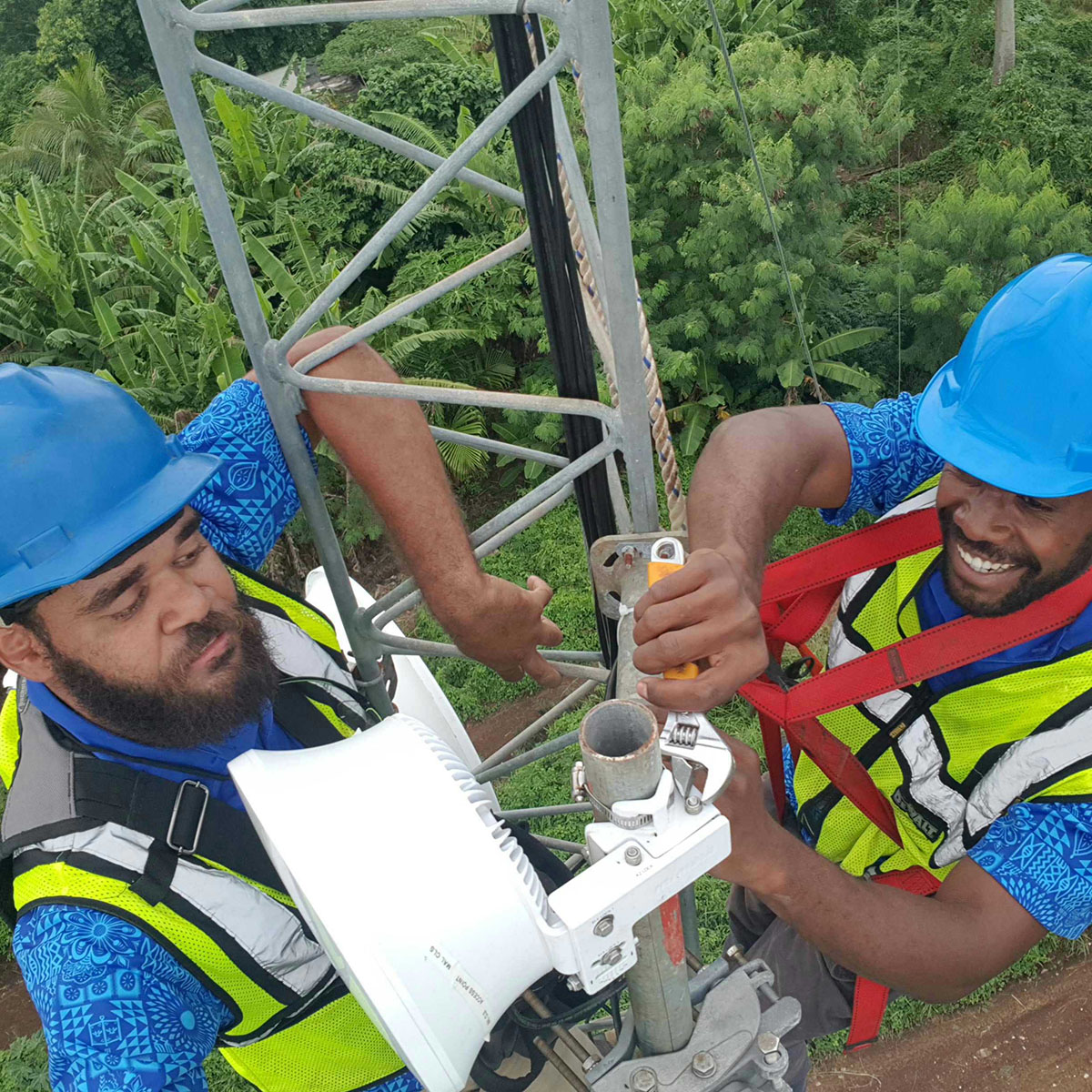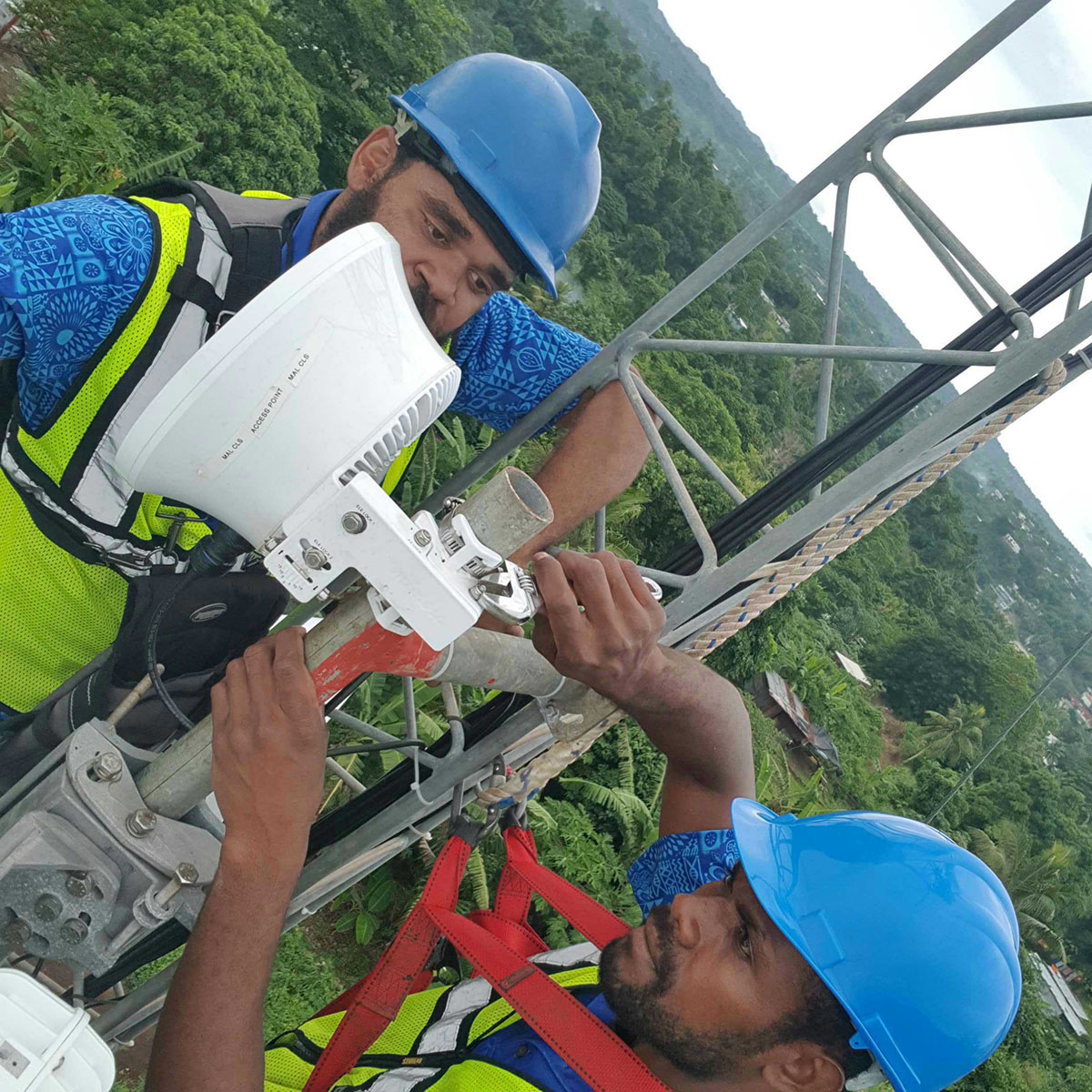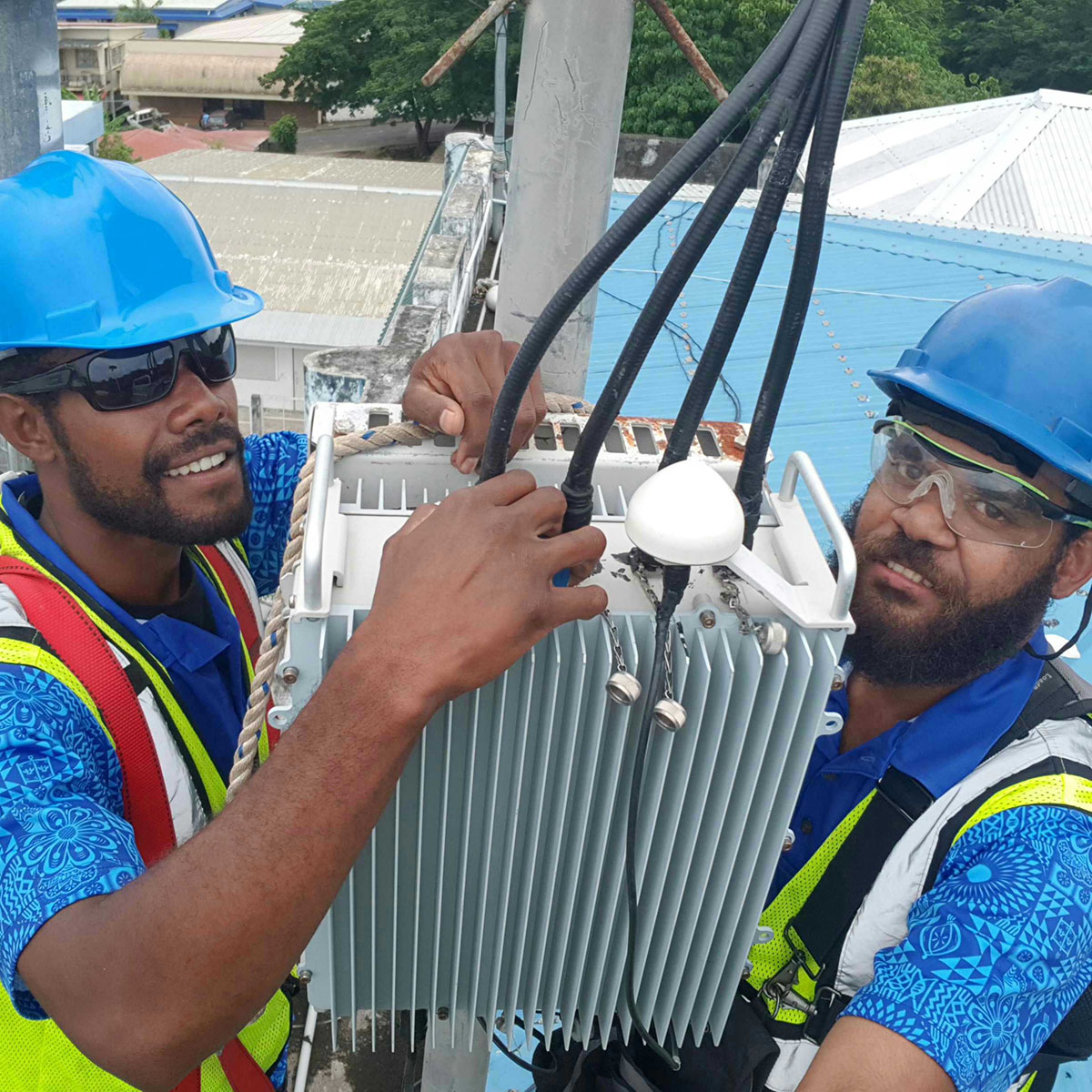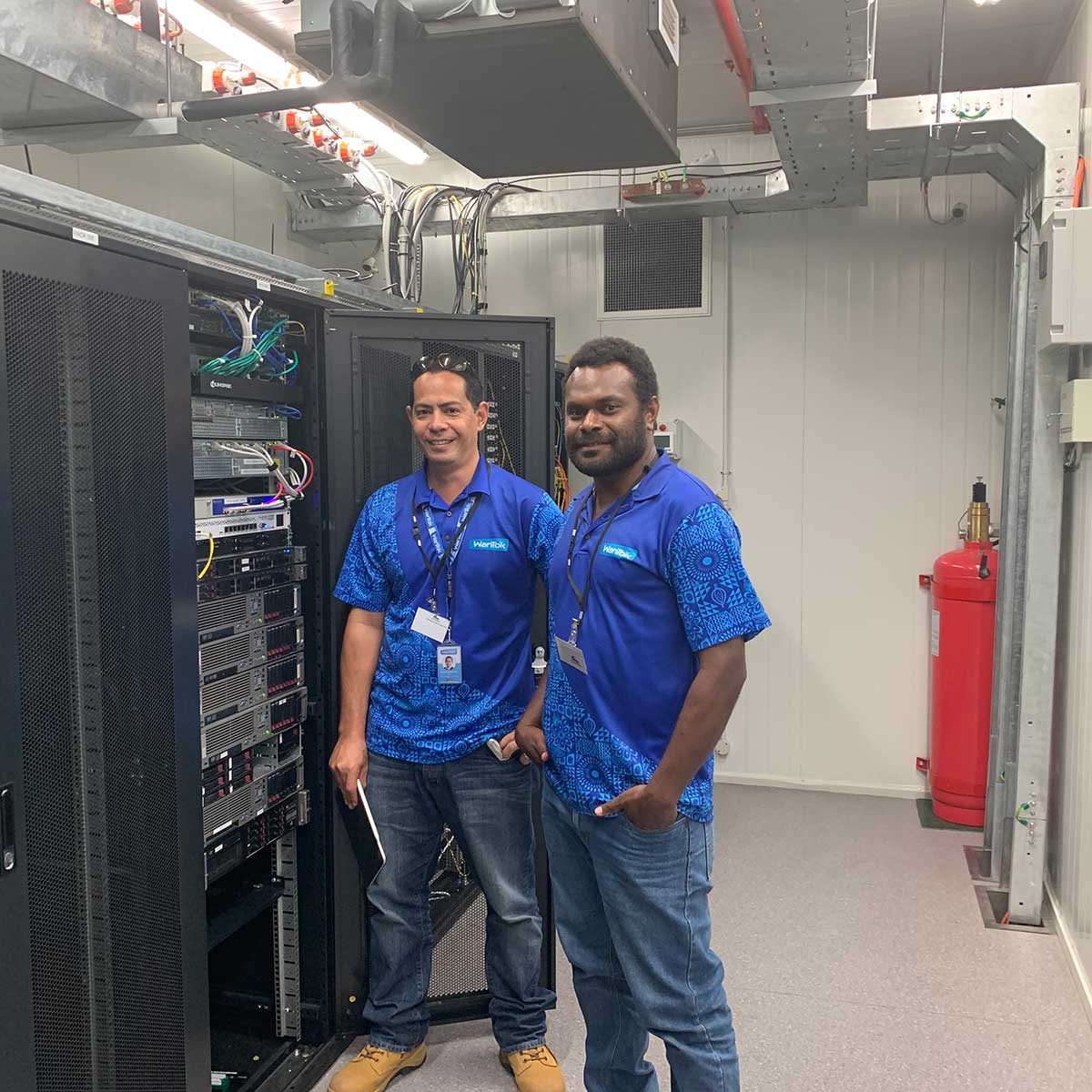 WanTok is an excellent service provider. It is efficient when in need. Technicians are always cheerful and helpful during their visits. I have a point to point connection which is such great package.
The Vanuatu Qualifications Authority has worked with WanTok since 2016. Our working relationship with WanTok started when it hosted our website. Since 2016 till now our website is still hosted by WanTok because: (1)- The hosting cost is much cheaper. (2)- Their technicians respond to our queries and issues relating to our website on the time we expect. (3)- We always establish a working environment where two organisations meet to discuss issues and come up with amicable solution so that VQA as WanTok's client is always satisfy with the services they provide.
I joined up with WanTok some years ago when I was dissatisfied with my previous internet provider: they were expensive, and inefficient in dealing with problems. WanTok had their problems too some years back, but at least they dealt with them quickly. And in the last few years the service has really been excellent. But more important than that is the team at WanTok. I have never dealt with a friendlier, more cheerful, and more efficient team in my life! When there is a problem they are onto it immediately: if they can't deal with it while you wait on the phone, technicians will be at your door within the hour. And the people there are so pleasant to deal with – face-to-face, via email, or on the phone. I'm happy I changed to WanTok, and am happy to stay with them