WanTok Support
We Take Pride in Our Customer Service & Support.
WanTok Network Coverage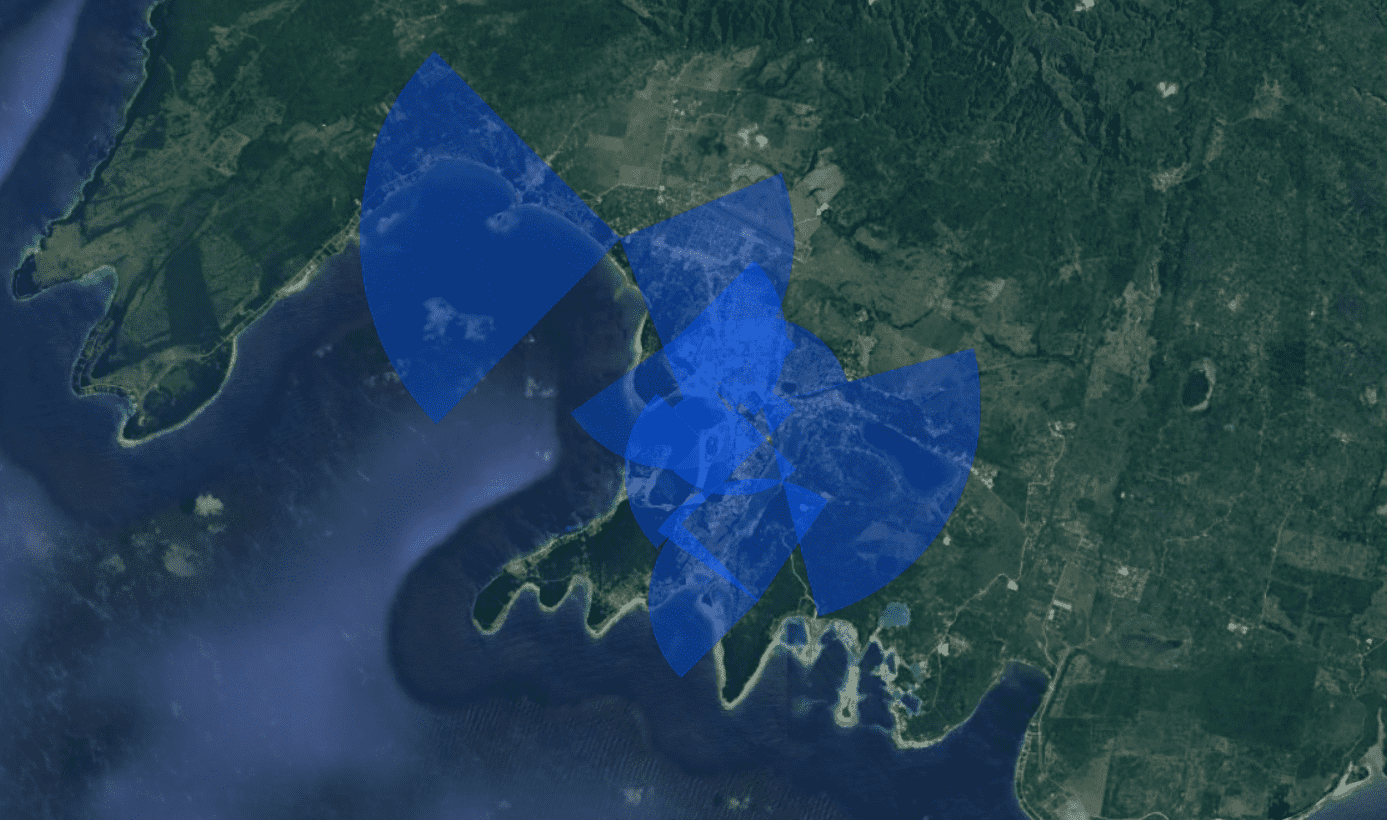 Contact Us
Looking for help or more information? You can contact us through:
Our live chat – just click on the chat icon located at the bottom right corner of your screen
Call Us 
Email Us
Visit Us
General Contact Details:
Phone : (+678) 900 0000
Email : info@wantok.vu
Office Location:
Level 2, WanTok Haos,
Nambatu, P.O Box 3042,
Port Villa, Vanuatu
Visit Us
You can visit us at our main office. Refer to the map below for directions.