In May 2021, Vanuatu joined many countries around the world to celebrate ICT Days this year, under the Theme "Accelerating Digital Transformation in challenging times."
As per the decision by the Ministry of Prime Minister, being the Ministry responsible for ICT and Broadcasting, Vanuatu's National ICT Day was commemorated in Luganville (King's Town), SANMA Province, May 17 & 18 2021 at the Unity Park. The event was organized to coincide with the World Telecommunication & Information Society Day (WTISD), which is celebrated annually across the globe.
National ICT Day is an opportunity for ICT stakeholders throughout Vanuatu to continue to push for digital transformation by celebrating success stories, sharing challenges, lessons learned, case studies, good practices, solutions, strategies and policies to meet present and future challenges.
WanTok as a Corporate Gold Sponsor for the National ICT Day's, generously sponsored the event with an amount of VT300,000.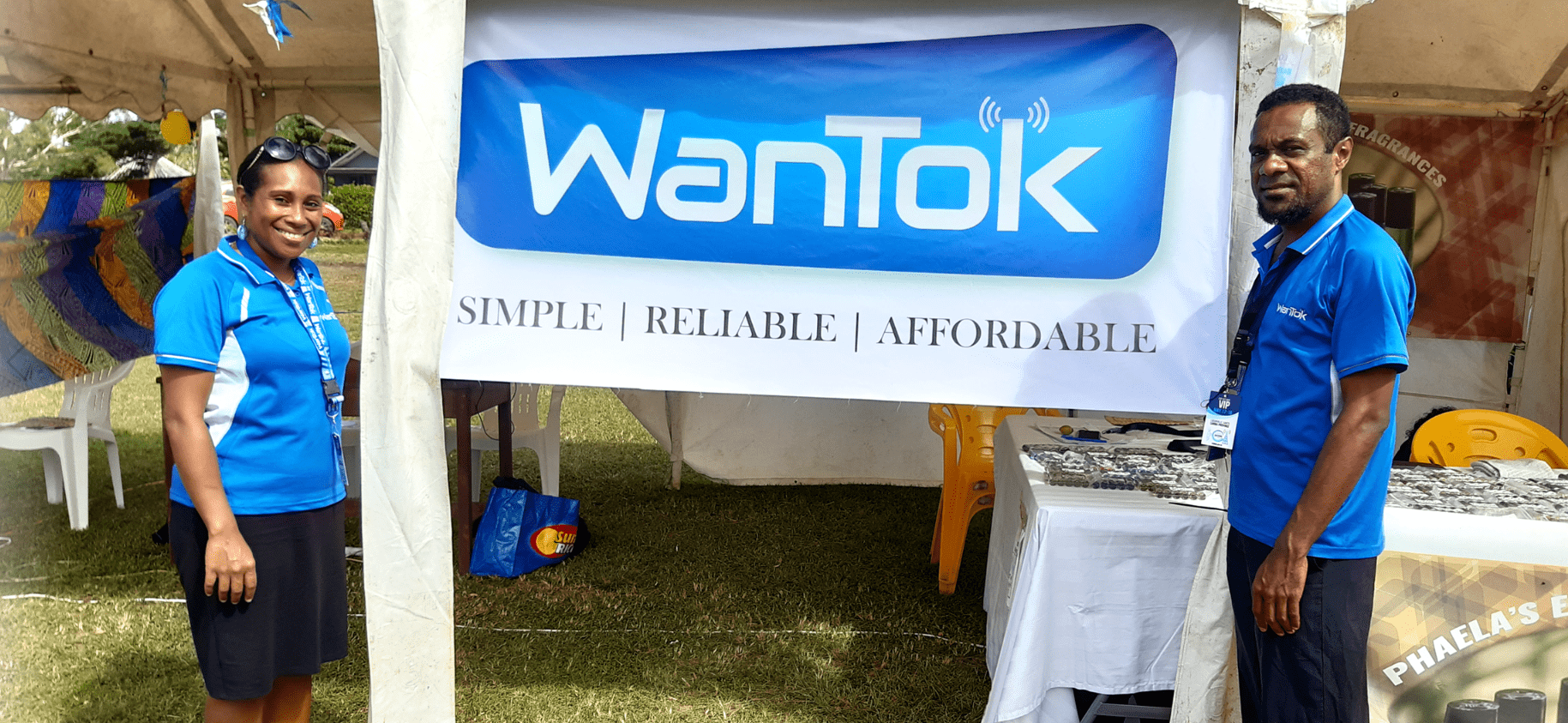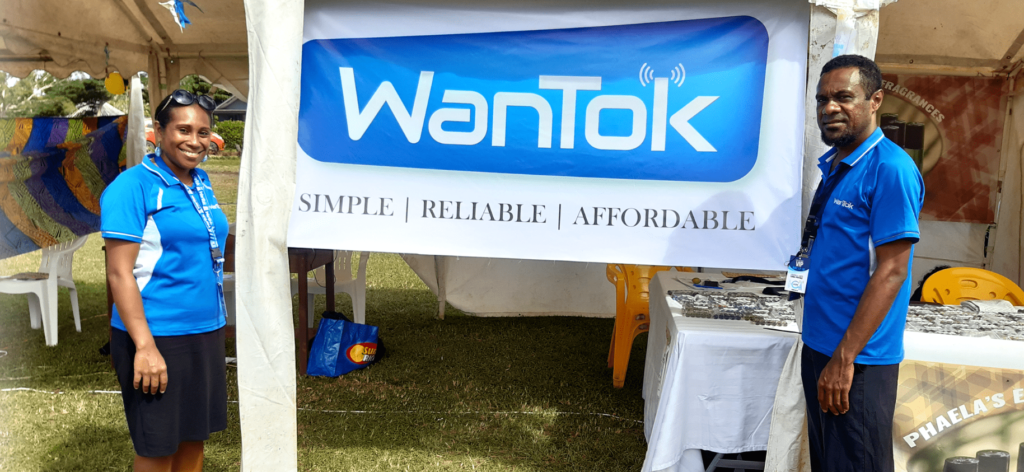 Day 1 of National ICT Days – 17th May 2021
At 9:30am Monday 17th May 2021, all representatives from the Government sectors, NGO's and Private Business assembled at the junction road towards Samansen Wharf and Police Head Quarters for the opening parade led by the Vanuatu Prime Minister, The Honorable Bob Loughman Weibur followed by the VMF Brass Band and float parade from each organization.
The Prime Minister led the Parade all the way to the hosting venue at La Place which was followed by an opening prayer, speeches and custom ceremonies before the Prime Minister officially declared the National ICT Day's open to the public.
Public gave WanTok a warm welcome and expressed their desire to enjoy WanTok services as soon as possible. A lot of individuals, private businesses, Government Schools, Private Schools and small businesses approached WanTok and showed their eagerness for WanTok to be setup as early as possible in Luganville.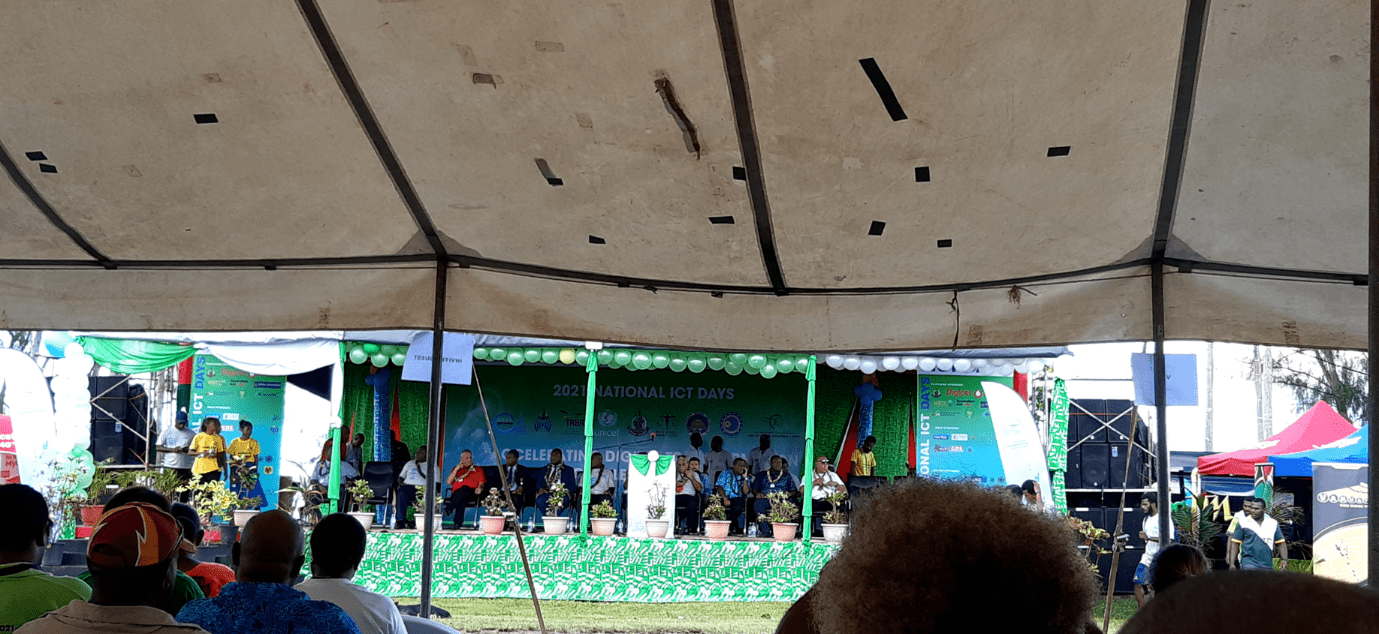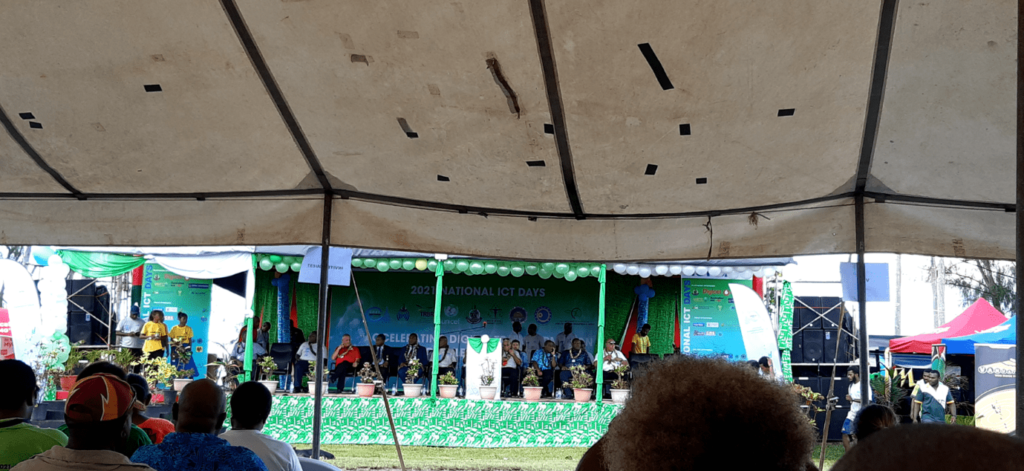 Throughout the day there were guest speakers from different organizations to speak on different subjects as well as getting involved in panel discussions (click link to view program https://ictdays.gov.vu/2021-program ).
Day 1 of the National ICT Day's ended with fireworks and entertainment for the public.
Day 2 of National ICT Days – 17th May 2021
Day 2 and last day of National ICT Day Event began with the Wan Smol Bag Street Dance performing at the Central Street of Luganville, followed by more guest speakers and panel discussions.
The public showed great interest in WanTok services and requested more information about ICT solutions offered by WanTok. General feedback from people belonging to various fields was that WanTok should start offering their Simple, Reliable and Affordable Services in Santo as soon as possible.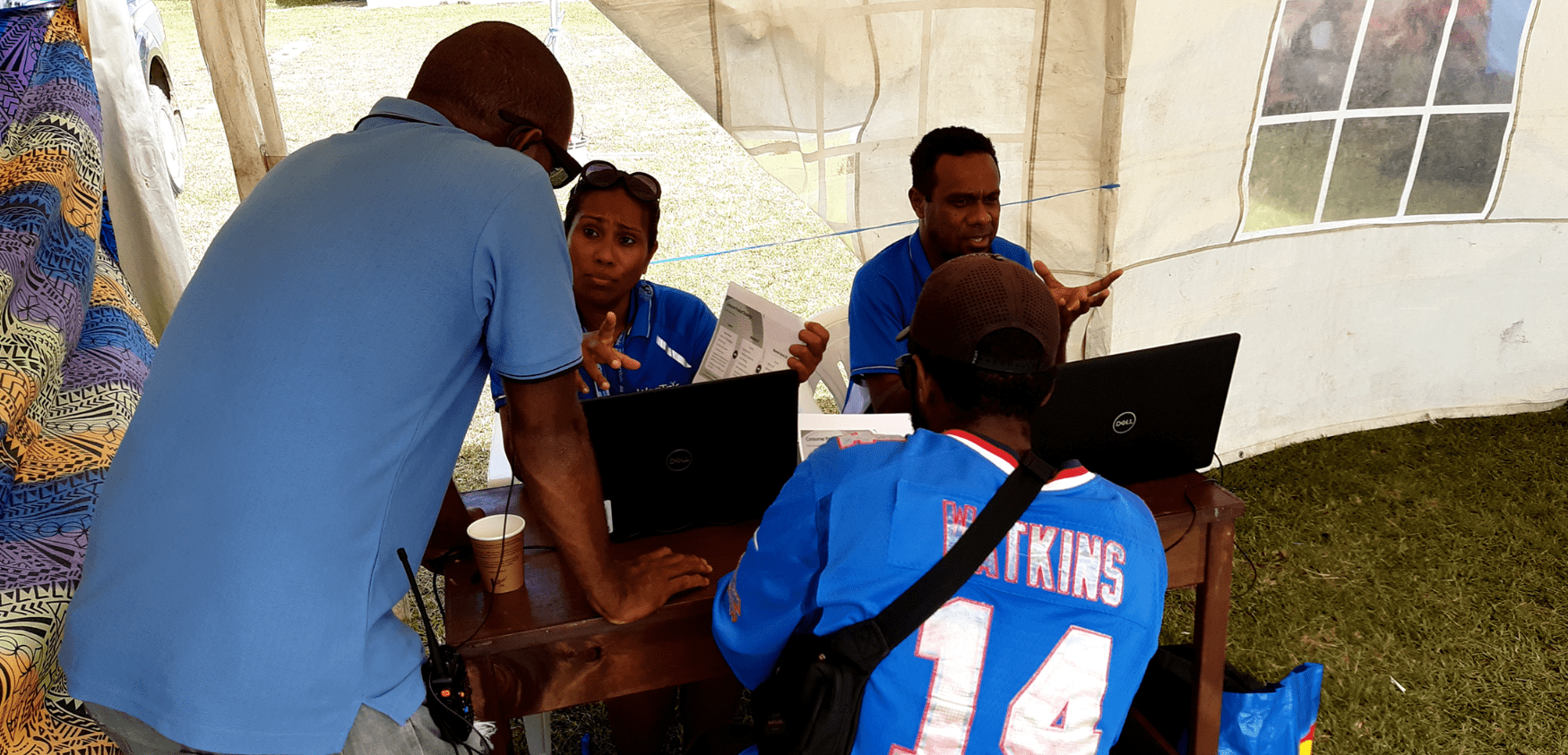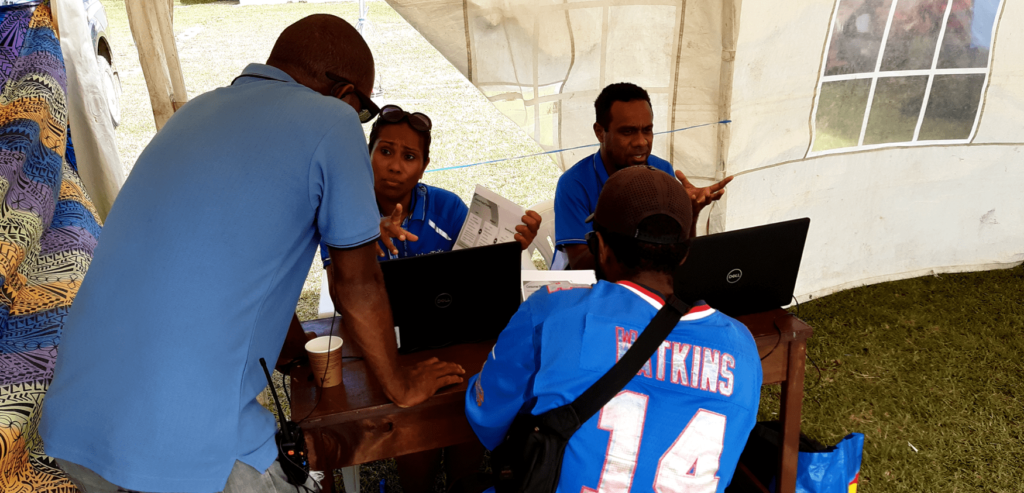 The National ICT Days ended on Tuesday afternoon followed by a private function hosted at the Black Pearl Resort.