Port Vila, Vanuatu: WanTok Network has entered into a sale and purchase agreement to acquire Telsat Broadband.
Operating across Vanuatu, Telsat Broadband opened for business in 2009, building upon its expertise in wireless transmissions networks, with its Wireless ISP first providing connectivity via mesh network infrastructure and later moving to a new platform which allowed for the establishment of a carrier-grade IP backbone as well as a mobile device hot-spot/repeater network. According to the Chief Executive and owner Rod Smith he had a vision of providing flexible and easy access to the Internet with the use of WiFi combined with Wireless Broadband services for its customers. However, as he approaches retirement, he was searching for a good home for what he spent years of his life building and is happy to leave it with WanTok Network, knowing the continuous investment and profound caring for its customers will be in good hands.
As part of the deal, WanTok Network will acquire Telsat Broadband assets to expand its existing coverage within Vanuatu, and at the same time, use the various Technologies within both networks to complement each other.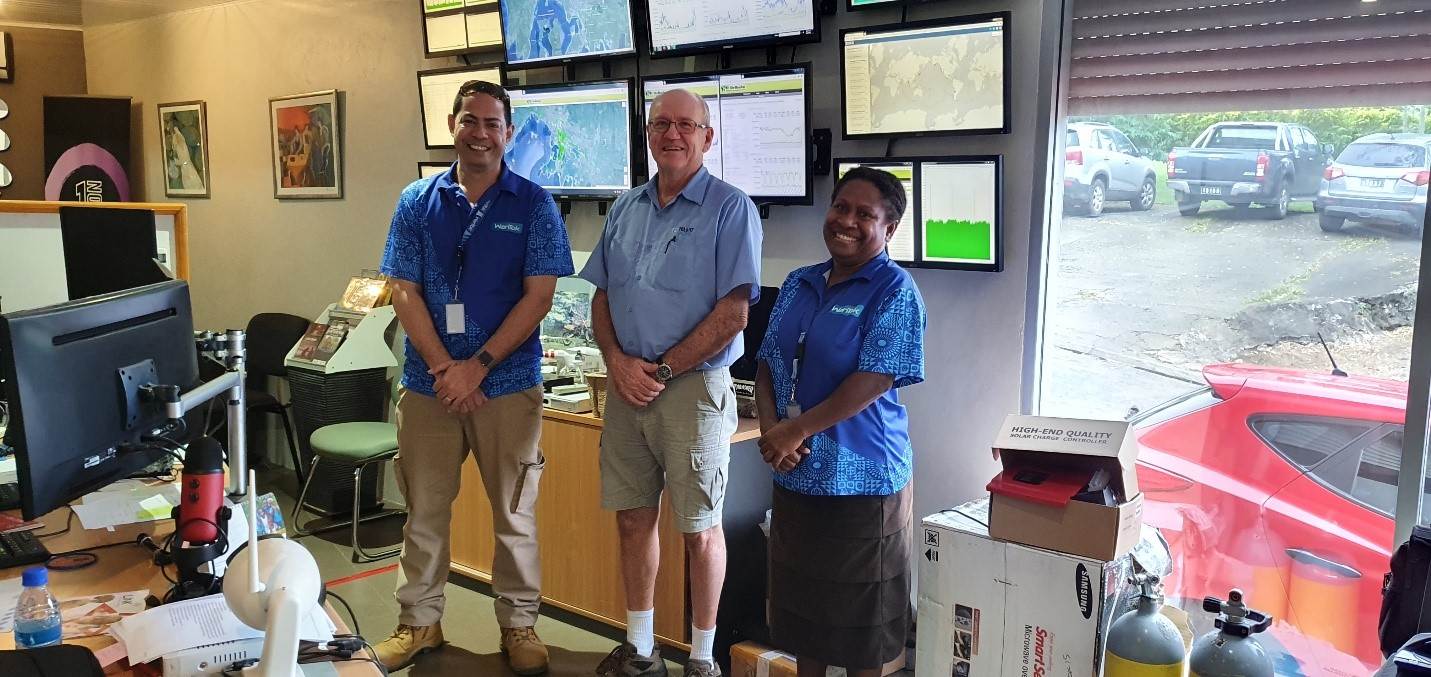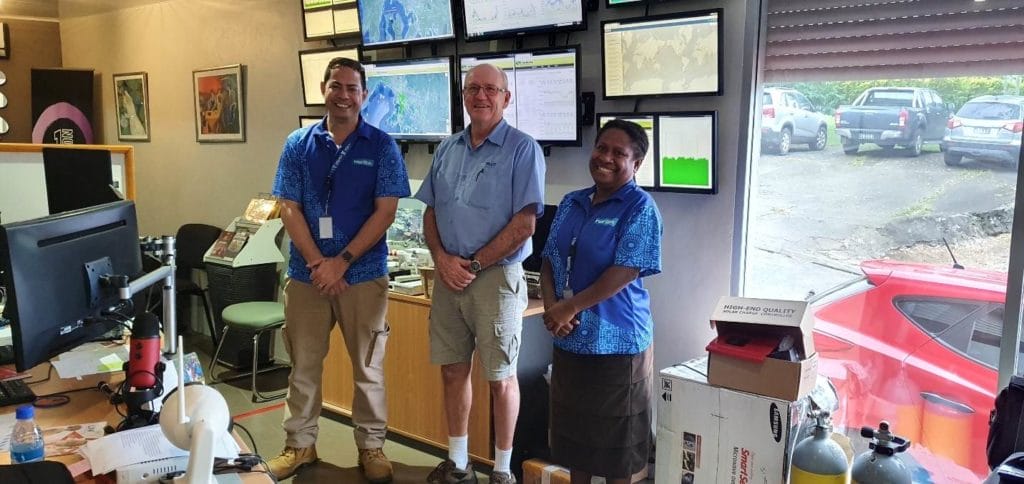 Commenting on the transaction, Justin Kaitapu of WanTok, said:
Business Solutions and connectivity are one of the fastest-growing areas in Vanuatu, the proposition of Telsat was a natural fit in WanTok's efforts to expand its services and portfolios, furthermore, I'm quite pleased with assisting Rod's retirement on ensuring Telsat customers would have a good home.
Further commenting on the transaction, Joana Liliu, WanTok's Operations Manager, said:
Despite unprecedented times, the Team is excited as we continue to further provide simple, reliable and affordable services to our customers, supported with exceptional support.
WanTok Network opened for business in 2014, introducing the first 4G LTE service provider in Vanuatu, it is continually working to stay ahead of the curve, enlisting advanced technologies to fully serve its customer's primary use of communication service requirements. WanTok provides wireless broadband capacity, reliable cloud hosting services, managed network services, as well as a comprehensive host of additional communications services.