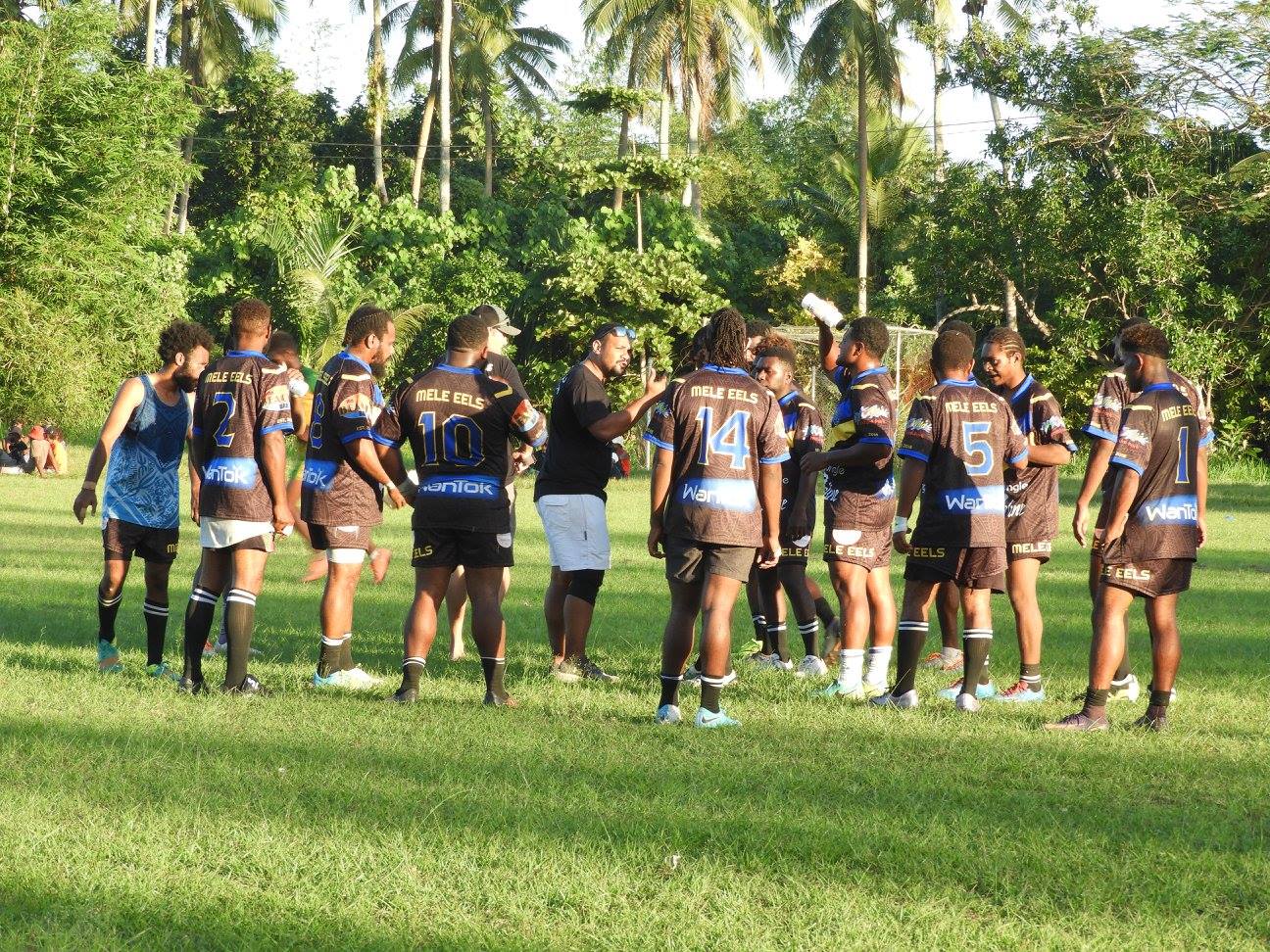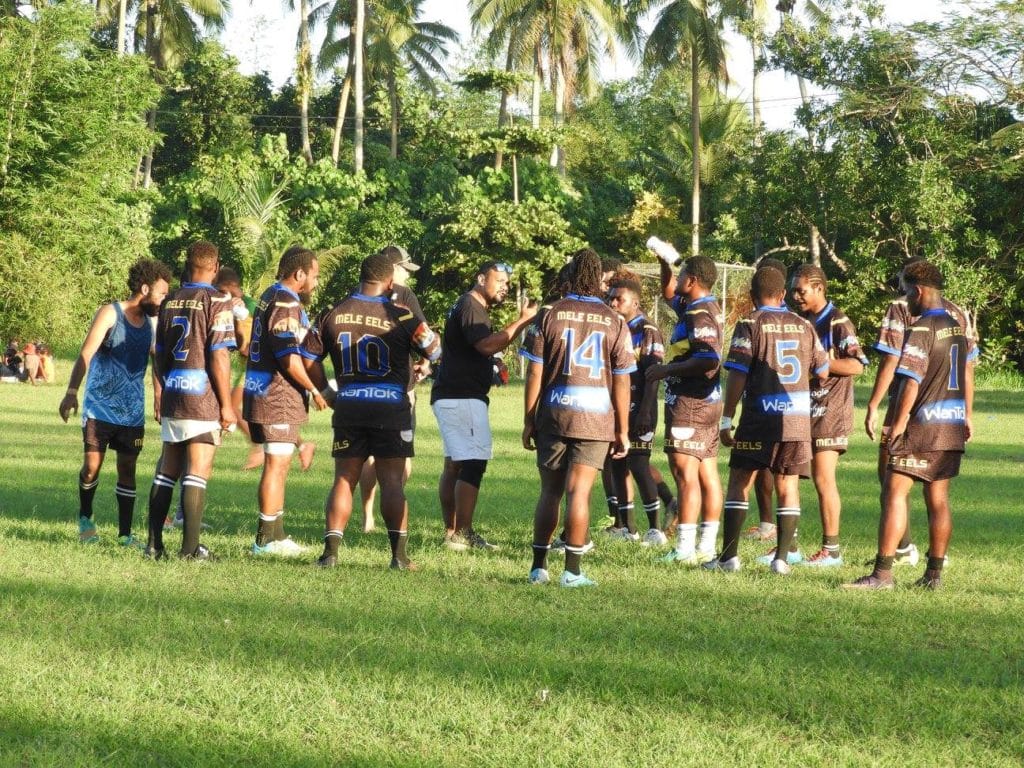 Tevita Taravaki, Team Manager of Mele Eels Rugby League Club appreciates WanTok's conitnuous efforts in supporting youth of Mele Village.
WanTok and Mele Eels have been Working together since Mele Eels started in 2017. WanTok was one of the Sponsors that Sponsored the first ever Men's uniform. We would love to acknowledge WanTok Limited for Investing in Mele Eels and the youths of Mele Village, this young boys and girls are building up their lives in Rugby League learning to Respect, Discipline and built up their characters to be Great leaders of Mele Village in the Future.

Says Tevita Taravaki, Mele Eels Rugby League Club Team Manager.