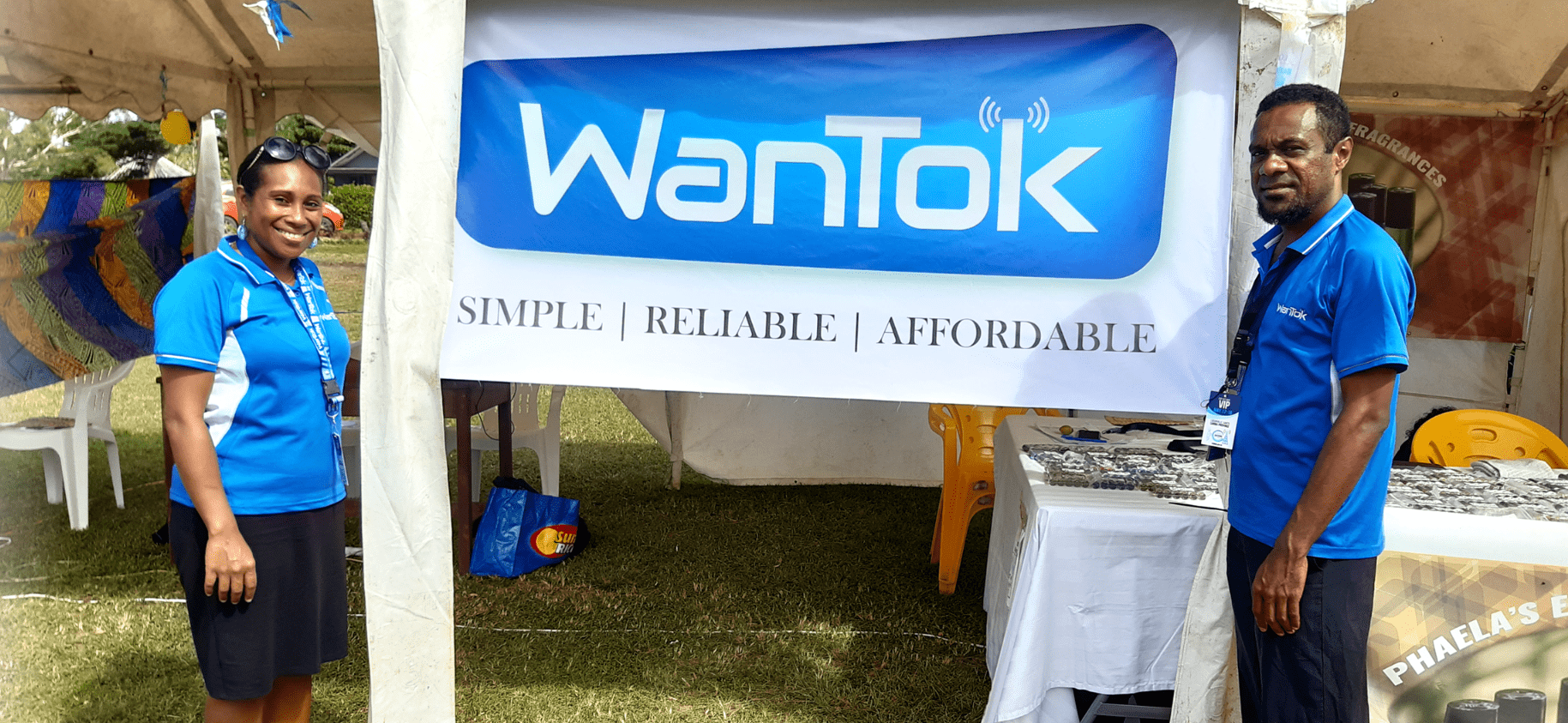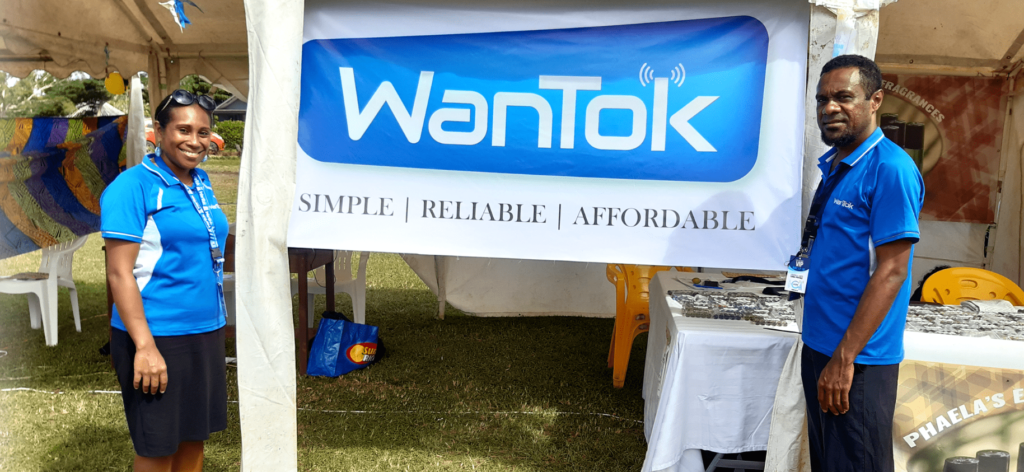 WanTok as a Corporate Gold Sponsor for the National ICT Day's, generously sponsored the event with an amount of VT300,000.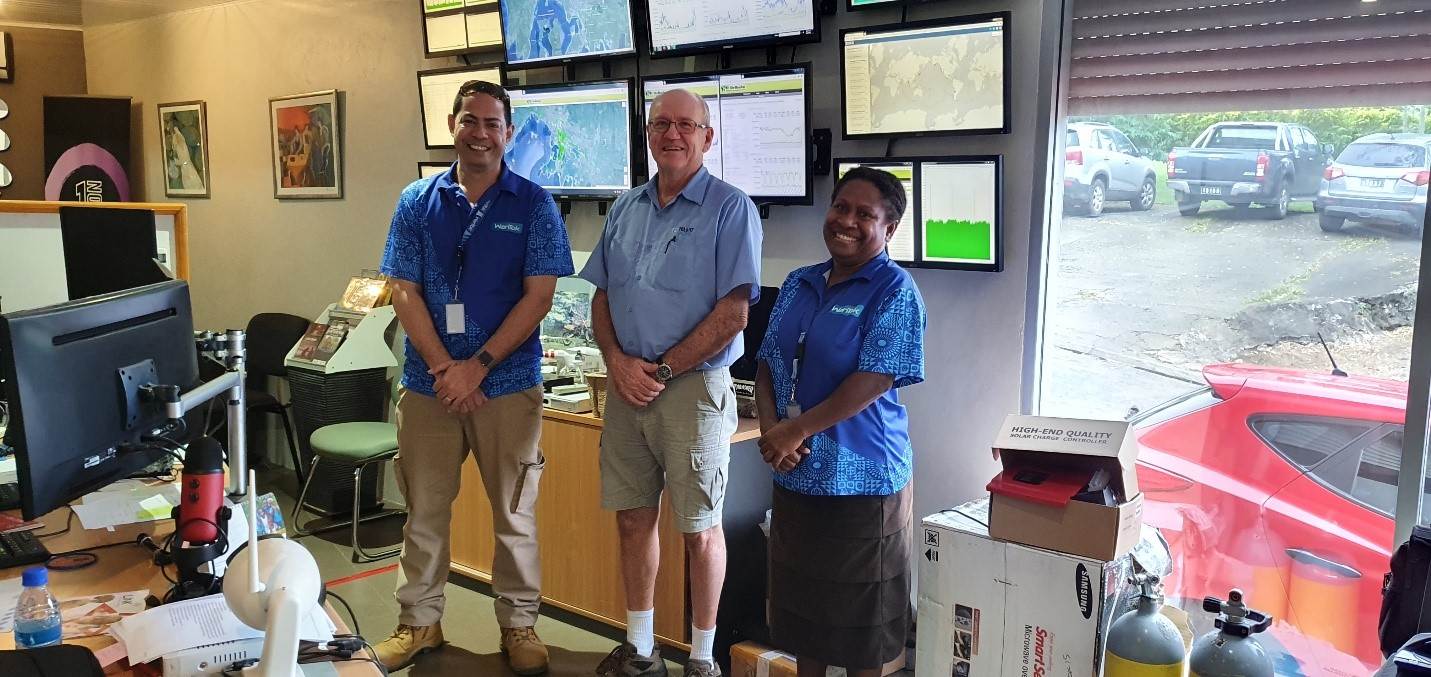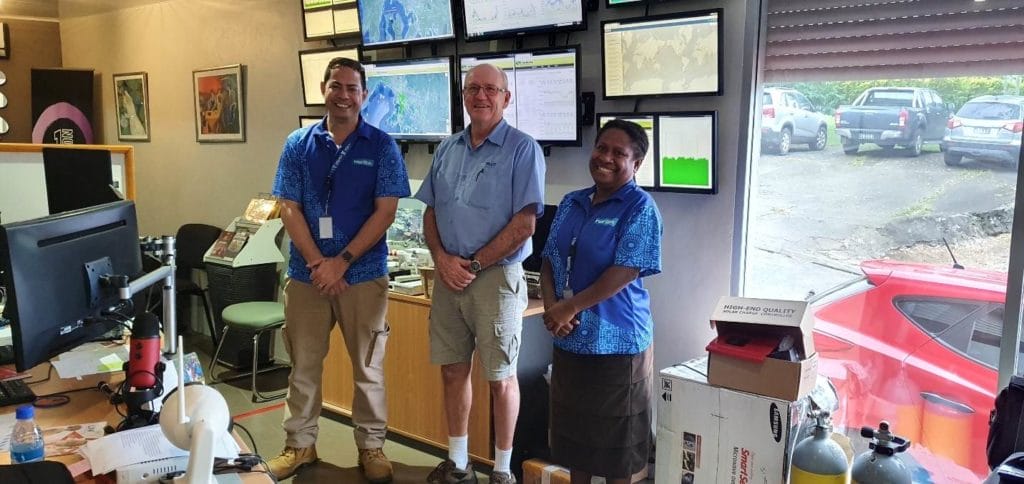 WanTok Network has entered into a sale and purchase agreement to acquire Telsat Broadband.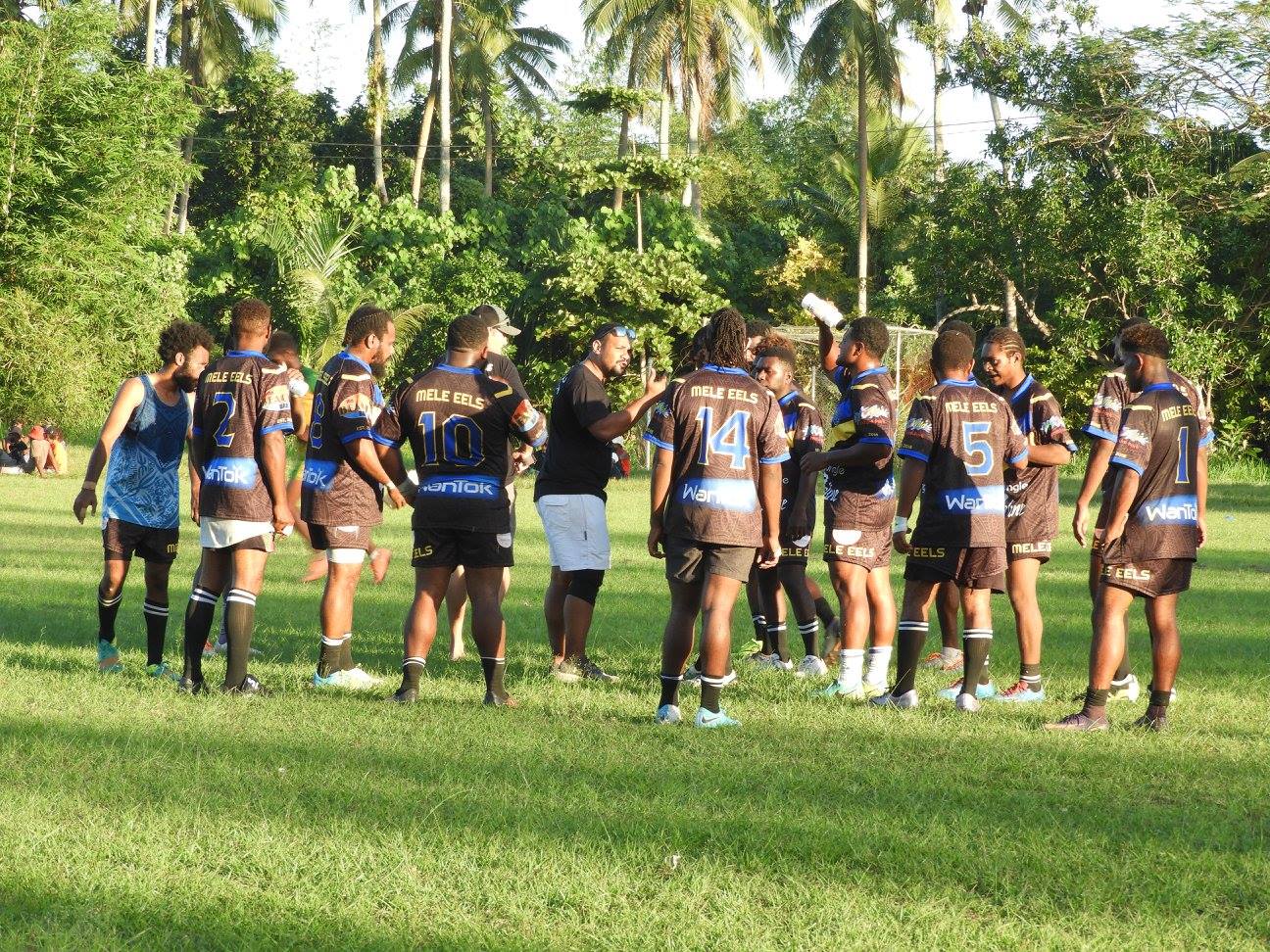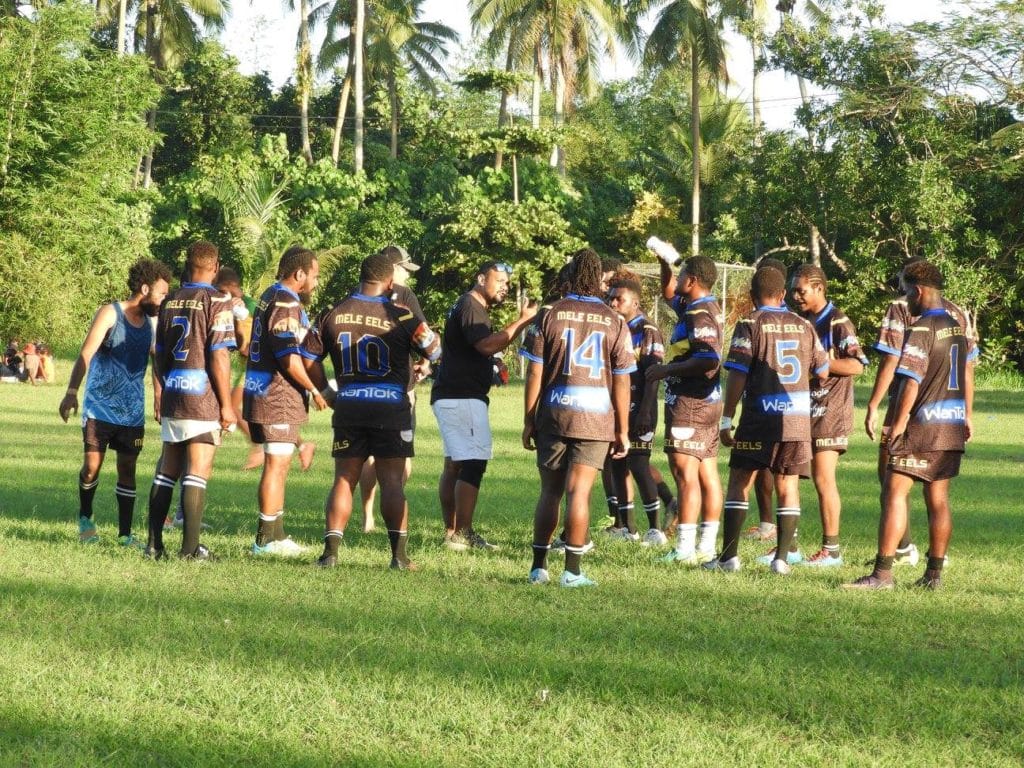 Tevita Taravaki, Team Manager of Mele Eels Rugby League Club appreciates WanTok's conitnuous efforts in supporting youth of Mele Village.